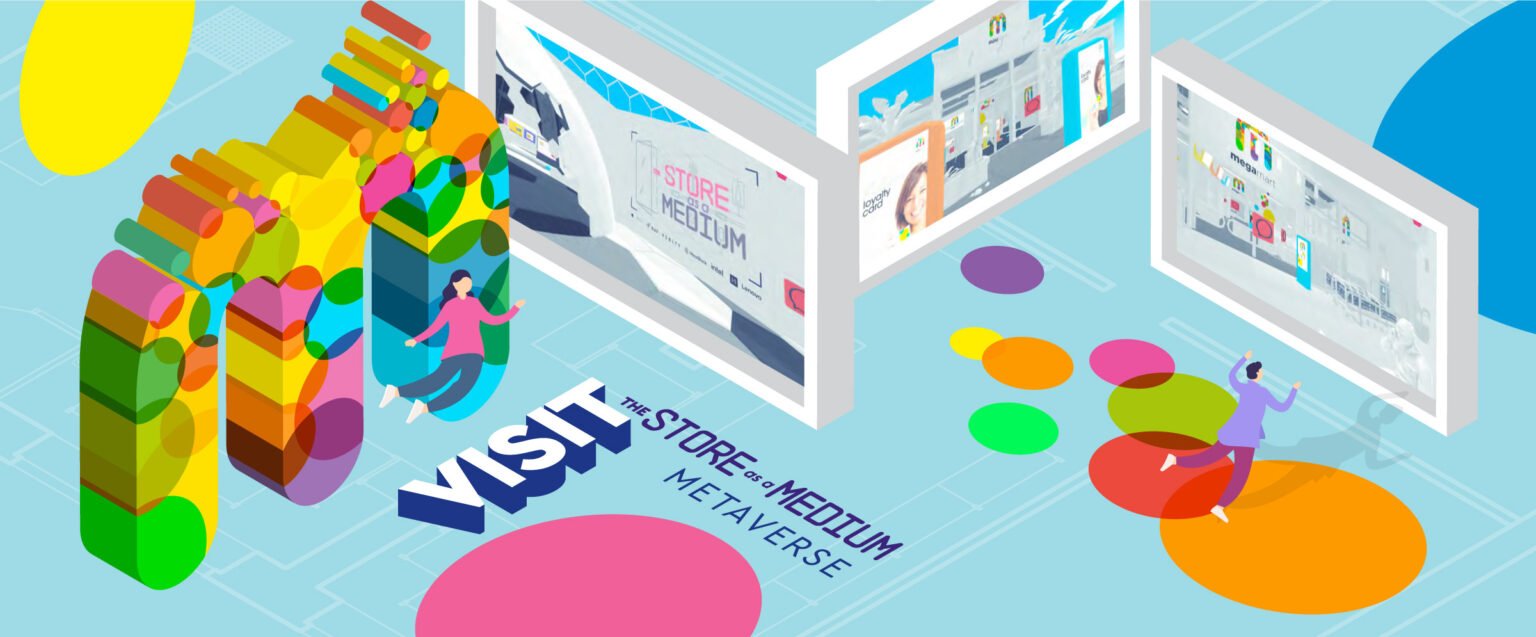 Store as a Medium
Reinventing Real-World Retail
Tapping the $100 billing in-store media opportunity. Download our Metaverse app and experience how our technology works at the many points of sale in our MiniMarts and our Megamarts.
Leap into the metaverse with us
Travel up and down the aisles and see how the customer shopping experience is enhanced and how retailer profits can be driven and grown. From customer eye tracking and mood sensor cameras, to food bundling, dynamic pricing and programmatic advertising you'll be entering the future of retail, now.
Special Report
Watch our webinar where David Roth, CEO, The Store WPP, Chairman BAV, hosted a roundtable discussion about this retail revolution discussing the economic drivers, the creative opportunities, the technology ecosystem and the guiding principles to establish the store as an effective and profitable media channel.
Download the White Paper
With the Store as a Medium, physical retail can play a unique role in people's lives — making shopping personal, desirable, informative, and satisfying… profitable for retailers and brands.